Spaces Full of Life
"Life is about the people you meet and the things you create with them"
– The Holstee Manifesto.
Sacred Space's mission is to bring great minds together to create beautiful spaces full of life. As much as we love architecture and aesthetics, creating beautiful spaces is really all about communicating, collaborating, and crafting a space for communities and people to meet.
The way you design and finish a space, from the small flourishes to the big details, has an enormous effect on the way people will feel and behave within it. Whether that space is a home, hospitality venue, or commercial setting.
It's this understanding which drives Sacred Space. Our partners are deeply experienced in using light, lines, and colour to draw people into a space and guide them around it. Our work reflects how you want to live, and who you want to share life with.
"Teamwork and collaboration help to achieve more than any individual can alone, and give the opportunity to live a richer, more fulfilling existence" – Living Life Simply.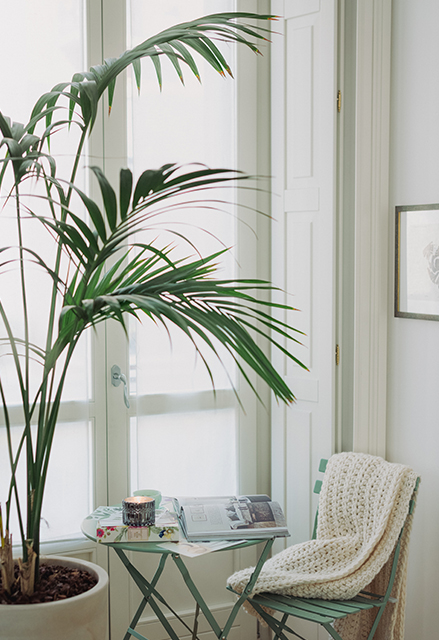 Life at home
Homes are spaces for recreation and privacy. Whether you're hosting wonderful dinner parties with friends and family, or creating a mini playground for your children to enjoy. If space is King, versatility is Queen!
We love making space for memorable moments to unfold. And for you to enjoy intimacy, privacy, and functionality without any compromise. From the sofa you slump on, to the table you treasure.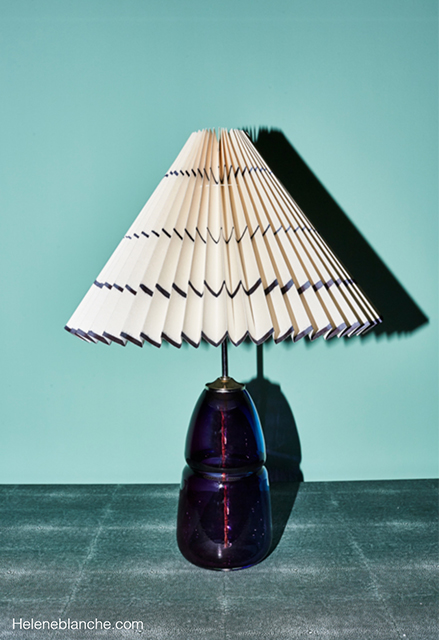 Statement Pieces
You may want to add pieces which people connect with, and connect around. A round table for sociability. A chandelier or work of art to get people talking. A bright and colourful sofa to arouse attention.
Colour, light, curves, and lines can all guide your guests and steer their direction. Whether you want intimacy, efficiency, or for people to mingle and meet in your space.
Working with Sacred Space
From a single consultancy to final follow-up, we are here to make your refurbishment process as smooth and enjoyable as it should be – creating that space you'll always want to come back to.
A bespoke service led by our expert consultants will tailor the result to your personal tastes and lifestyle needs – making every project unique and the best it can be.