Living Life Simply
"Have nothing in your houses that you do not know to be useful or believe to be beautiful" – William Morris.
The legacy of William Morris – the legendary founder of the British Arts and Crafts Movement – continues to thrive, as does this quote. It takes a sequence of conscious decisions to create a beautiful space, whether you're going bold or keeping it clean.
When it comes to furnishings, you'll want to consider the scale and proportion of a room, how you plan to experience it, and the levels and heights you're aiming for. These considerations will help you create balance and harmony (as well as functionality).
For cohesion, choose fixtures and fittings that meet and match. For a sharper look, go for purposeful collisions. Colours play their part, and it's important to pick ones which will last and cheer you up – from neutral palettes, to ones with different tones.
"Always work with high-quality and durable materials. Ones which make you feel at home and truly relaxed."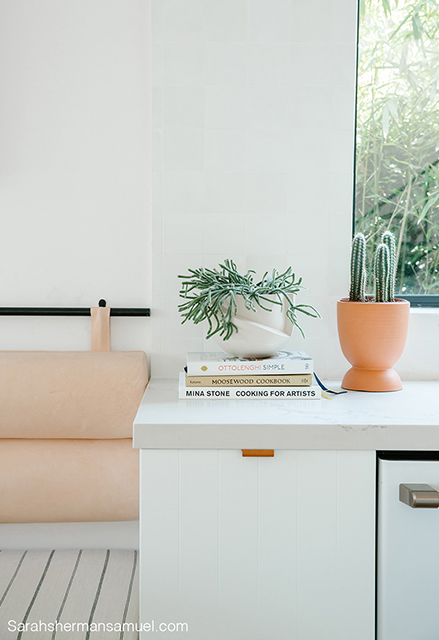 Utilising space
We love the challenge of utilising an awkwardly shaped space. Do you have a gap under the stairs which could become a hidden bar? Or could you hide a pipe with a storage cupboard?
Implementing bespoke joinery into your architecture can create a tidy and organised space. It can make a room seem less dense and far more elegant.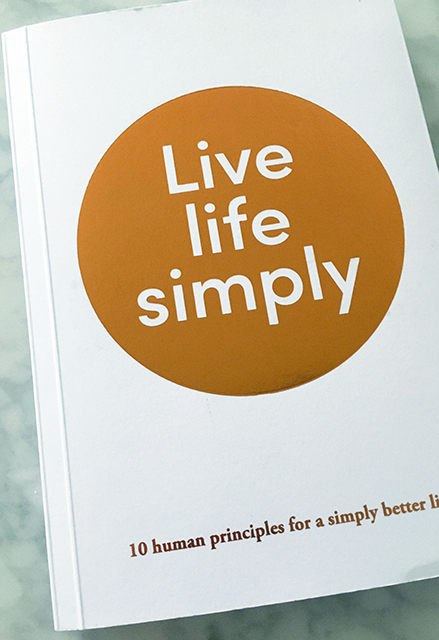 Our Philosophy
Sacred Space leads projects with thoughtful and comprehensive thinking. This thinking creates balanced and evergreen spaces which stand the test of time. Spaces you want to keep returning to.
We believe that teamwork and collaboration create rich and fulfilling experiences. And that you can live a beautiful life by doing the simple things well.
Working with Sacred Space
From a single consultancy to final follow-up, we are here to make your refurbishment process as smooth and enjoyable as it should be – creating that space you'll always want to come back to.
A bespoke service led by our expert consultants will tailor the result to your personal tastes and lifestyle needs – making every project unique and the best it can be.