Decorating with Colour
Colour is a simple – yet creative – way to transform a space, bring your personality to it, or even elevate and disguise objects and architecture.
If you want a bright and light space there are thousands of colours to choose from – where do you even begin? It's important to play with options between rooms and fixtures. That way you'll tie rooms together nicely and choose colours which shine best.
You may want to choose different colours, but always with similar tones to create a beautiful flow and conversation between the rooms. A muted palette will allow you to play with surface and textures to add a sense of tactility and depth.
When it comes to finishes, if your walls and plasterwork are matte or semi-sheen then gloss on doors, skirting boards, and woodwork will create dynamic surfaces in a historic home. Why not play with textures and wallpapers throughout your space?
"Do you want a vibrant and creative space? Or something warm for peace and recreation? Which direction the room faces, and how light enters, will impact your colour choices."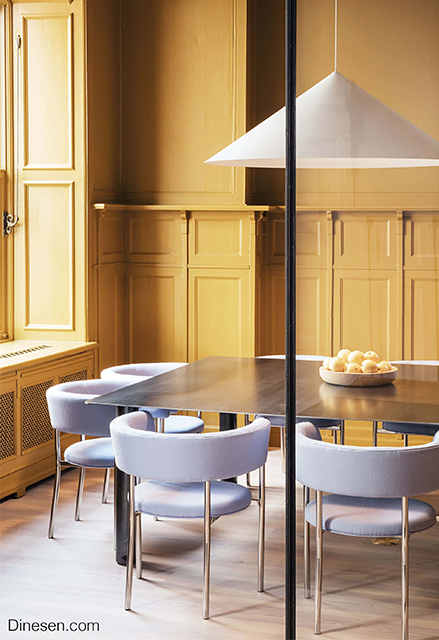 Scale and Intimacy
A bright colour can make a room feel larger so do explore alternatives to brilliant white (e.g. a colour with up to 20% black in it). Dark shades in small rooms will create a sense of intimacy.
When choosing different colours for different rooms, choose a neutral and consistent colour for doors, skirting boards, cornices, and ceilings. This is a great and efficient way of sewing your rooms together.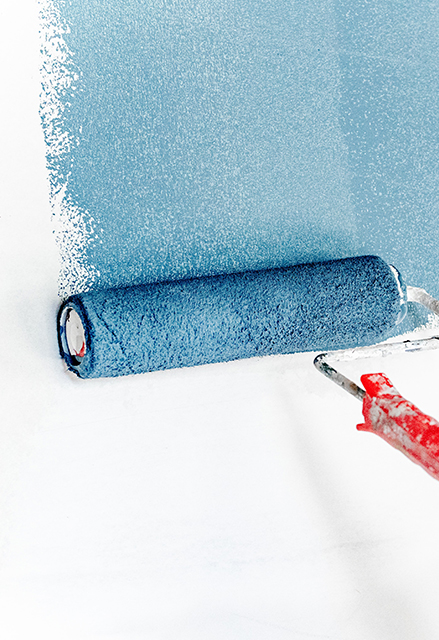 Colour Consultancy
We offer colour consultancy on single rooms or entire spaces, and interiors or exteriors. Our design partners will assess your light and space to suggest complementary shades that will revamp a room.
Want to go bold, pared-down, or find the right flow between rooms? We look at your personal tastes, and every element of the space, to match our suggestions to your style.
Working with Sacred Space
From a single consultancy to final follow-up, we are here to make your refurbishment process as smooth and enjoyable as it should be – creating that space you'll always want to come back to.
A bespoke service led by our expert consultants will tailor the result to your personal tastes and lifestyle needs – making every project unique and the best it can be.