Starting a Project
What do you love? How do you want to experience your space?
What is important to you?
It's easy to feel a bit overwhelmed at the start of a project given how many different ways there are to design and create the perfect space. However, answering the three questions above can really help guide your thoughts.
Consider the colours of your wardrobe. Think about your passions. Explore your favourite artwork. We love drawing inspiration from personal objects to build a story or work around a practical need. Indeed, you can do both with a trained eye and careful consideration.
We make it our mission to bring clarity to your thoughts, and then bring your personal tastes, lifestyle, and interests to the forefront of any space. Working together we create a beautiful and lasting space which you'll want to return to, over and over again.
"We love to draw inspiration from a personal object or practical need to build a story – subtle or bold."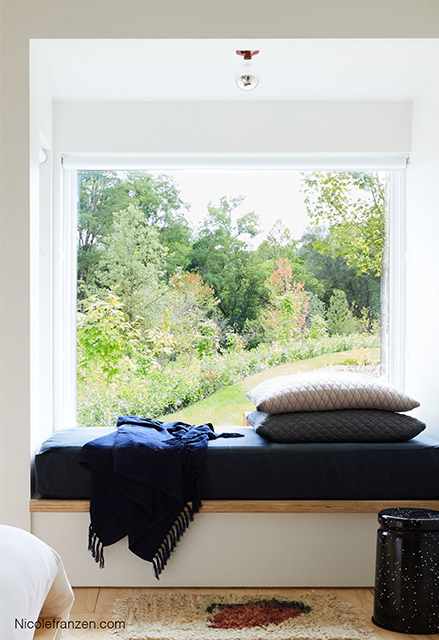 Engage with the Architecture
Exploring your space can open up a world of exciting discoveries and opportunities. Identify key features and then make them shine. It could be an original copper fireplace, a beautiful cornice, or simply a lovely view.
For a sophisticated sense of cohesion, you may want to bring out the warmth of the copper fireplace or make that lovely view the star of your space.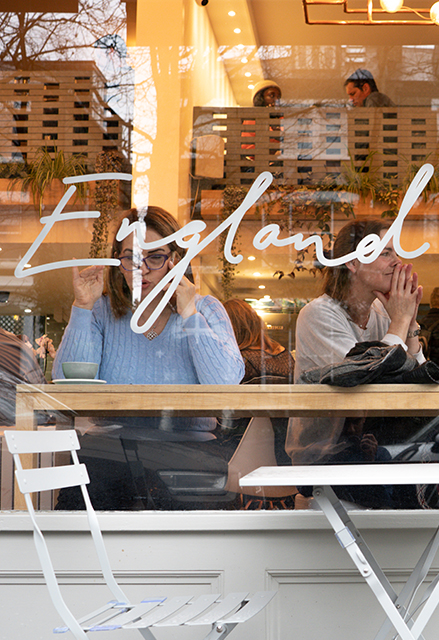 England's Lane
Working on England's Lane – a beautiful North London restaurant – we were asked to create a bright and buzzing space to celebrate immaculate coffee, luscious pastries, and great food.
The space is grounded with oak wood and a calming tone of green. Terrazzo tiles add texture and vibrancy, as does a bespoke chandelier in warm copper (tailor-made by a trusted partner).
Working with Sacred Space
From a single consultancy to final follow-up, we are here to make your refurbishment process as smooth and enjoyable as it should be – creating that space you'll always want to come back to.
A bespoke service led by our expert consultants will tailor the result to your personal tastes and lifestyle needs – making every project unique and the best it can be.