Hospitality
_
Sacred Space is a dedicated contractor in the world of hospitality.
Whether you are looking to repurpose, revitalise or transform your restaurant, bar or boutique hotel, we offer a turnkey solution to bring your vision to life.
Our dedicated team is on-hand to support you and take lead, from planning and permission through to furnishing and design.
The end result? Your concept is sustainable, booming, and ready to open on time.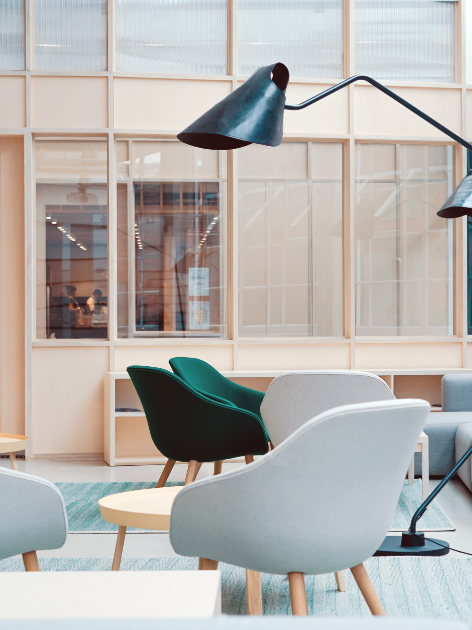 Our services include:
Hospitality consultation

Interior design and spatial planning

Planning and permission

Concept and design through to furnishing

Refurbishment and renovations

Kitchen layout and design

Lighting design and installation

Scheduled and Reactive maintenance
Ready to transform your space? Let's talk!