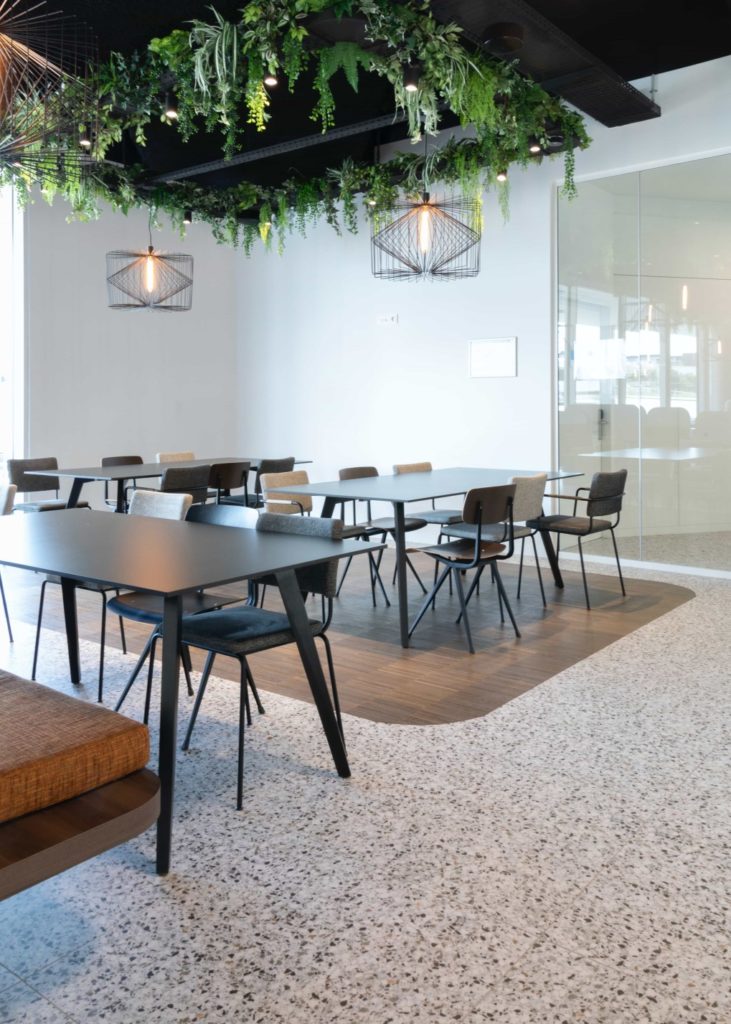 Sacred Space breathes new life into buildings with quality and experience.
We are a property development collective, powered by the best builders, architects, and designers in London. These are our specialists, and each has been hand-picked by us to give you valuable and beautiful results to suit your budget. Specialising in homes, offices and hospitality spaces, the Sacred Space collective has worked across London for the past 20 years and has over 250 years of cumulative experience.
Redesign, redevelop, or refurbish with confidence.
Whatever your project, we assemble a team of specialists to complete it with efficiency and responsibility – from designers, to plumbers and painters, to bathroom fitters and building experts. Our specialists are led by a dedicated Project Manager, who will manage your project from start to finish, completing your space with confidence. We manage projects of all shapes and sizes. Our service is flexible, meets and then exceeds your needs, and uses the best materials possible.
ABOUT US
What we do:
Extensions and building works

Kitchen and bathroom installations

Refurbishment and decoration

Carpentry and joinery

Plumbing, gas and heating

Electrical works
Local specialists with large-scale knowledge.
We work in Central, North and Northwest London. Our experience of the area – both its traditions and its future – combined with our desire to stay ahead of the curve, spot new trends, and implement fresh thinking, means you benefit from an efficient and knowledgeable team.
Beautiful aesthetics. Affordable prices.
When you walk into certain homes, offices, or coffee shops you instantly feel it…The buzz. The energy. The creativity. This is what we produce at Sacred Space. Contemporary spaces that turn heads and get people talking. Our collective of specialists means you get one complete service, not multiple. And by keeping things under one roof, literally, your costs are slashed.
Clean and conscious.
We believe in the power of 'RE'. Reusing, repurposing, restoring. This is better for our planet and your back-pocket. It's a philosophy that extends to how we operate day-to-day. The little things like being aware of our surroundings and your neighbours, dealing with dust effectively, and finding new ways to keep things green throughout your space.
"Sacred Space created the perfect café/restaurant for us. It's open, light, and full of energy. One of the first things visitors say when they walk in is: 'Wow, what a space'. That's all down to Sacred Space."
England's Lane